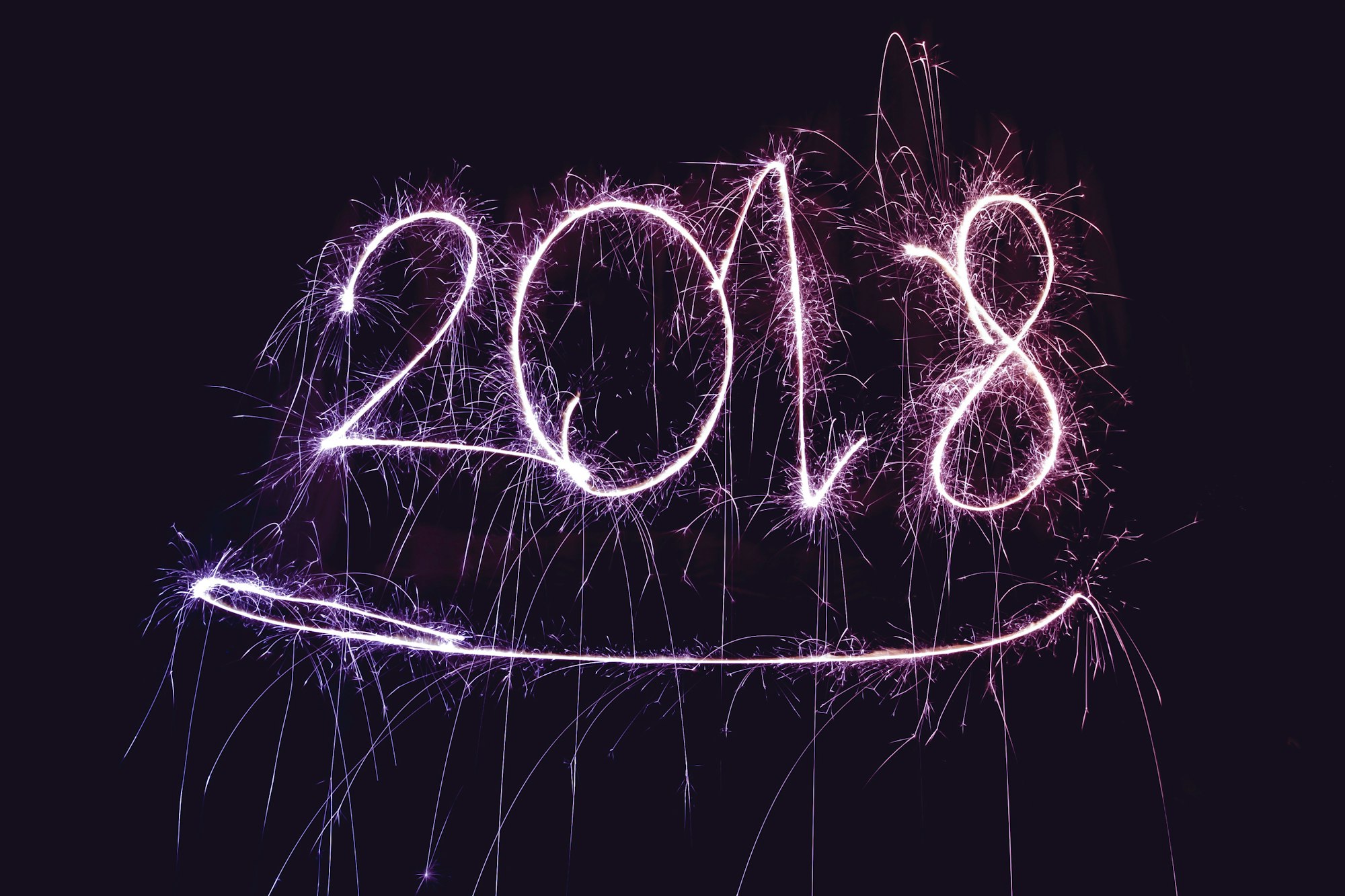 As 2017 comes to a close and we look forward to the new year, I wanted to share my gratitude and excitement for what we've accomplished at Cosmic over the past year and what's to come in 2018.

Cosmic is built on a bold idea: API-driven micro service applications will power our future digital world. And Cosmic is the place where your team comes together to build these applications faster and easier. To continue to be your team's application management dashboard, we are remaining focused on a few key priorities:
1. Core Platform Experience


See how we made the core platform 10x faster
Our goal is to make the developer and content editor experience faster, easier and more enjoyable. The content management dashboard and CMS API are constantly being updated with updates and new features to help your team build apps faster.
In 2017 we shipped new fixes and features on average 5 times a day. We also improved API response times by a factor of 10. In 2018 we have an ambitious roadmap that includes updated documentation, releasing a new API version, more developer SDKs for different programming languages, and offerings for our larger customers such as Single Sign-On and on-premise deployment.


2. Education
Read about how Life is Good used a Cosmic App to launch a campaign for gratitude
Education is an important part of our company and I believe a big part of why we are in this industry. As an industry, we are excited about learning the best ways to build cool new products. With this in mind, we have new applications being added to our Apps page on a regular basis to show you how to build apps with the Cosmic platform.
In 2017 we saw over 30 apps built and we released the option to offer Premium Apps for purchase and developer revenue share. In 2018 we plan to continue to push for education for common use cases as well as exploring how Cosmic can be your control center for new areas of tech including VR, blockchain and AI.

3. Community

Our community is growing fast and is more active than ever. Community members from all over the world are helping to educate new developers on the best ways to build modern apps using Cosmic.
In 2017 we released profile pages (see mine here) to help developers showcase their work and connect with others interested in working with them on development projects. In 2018 we plan to continue to engage our community to build Apps, Extensions and write tutorials to showcase their skills building modern apps using the latest technology.
It is our hope that in the new year, more teams use Cosmic to build faster, more light-weight modern applications. We started Cosmic to solve our own problem with application development and it brings us joy to see more and more teams use Cosmic as their application development solution. We are grateful to you, our customers and hope you have a very happy new year.

Cheers,
Tony Spiro and the Cosmic team.