Boundary is one of the leading design and development agencies on the West Coast. Their designs impress the minds of consumers for hot new brands like MUD/WTR and established monoliths such as Red Bull. Their approach to building applications for their customers blends business research and modern technology solutions with a fiery creativity.
When Boundary was approached to build a new web application for a medical services company, Co-Founder Tyler Leonard knew they would be deploying the app with a headless CMS. He'd used other leading headless CMS services before, but for this app, they broadened their search to find something that allowed for HIPAA Compliance, better mobile integration, and fit the client's budget.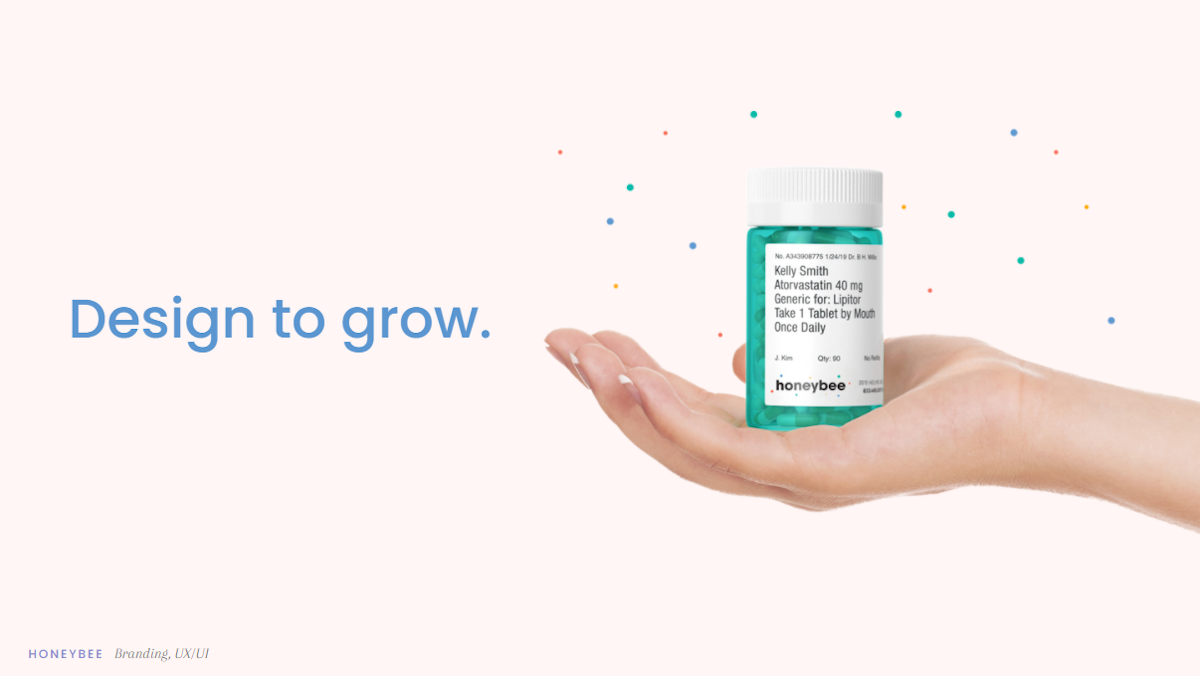 Fortunately, Cosmic seemed like the perfect solution, and after some internal consideration, Cosmic was the solution BoundaryLA selected. They've never looked back. Today, Boundary LA is building on top of their initial application with their headless back-end, and their client is successfully managing their own content through a secure, HIPAA-compliant back-end.
Mission accomplished.
In this case, we'd be working with a medical application, and needed HIPAA compliance from a mobile-app through to a front-end. This limited other options. We didn't want to use two separate solutions to achieve this. We've continued to build on top of everything we deployed initially. For us, we could go in and flexibly change through different social tools. Our clients have no issues maintaining it either. For the questions we have had, we've sometimes had the CEO respond directly, support all-around has been fantastic.
— Tyler Leonard, Co-Founder of BoundaryLA